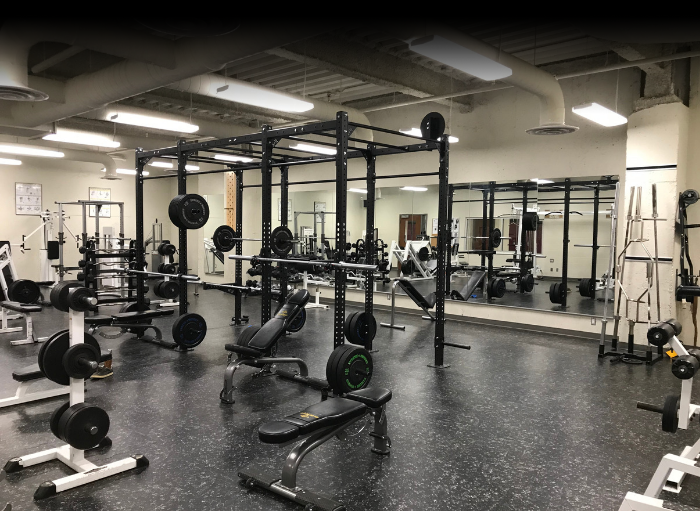 Robin Sharma
Almost a year ago today I was sitting under a tree on a picnic table at Camp White Pine while reading Robin Sharma's book, The Greatness Guide. It was 5:30 in the morning and the only noises I could hear were those made by the birds and animals that were beginning to wake up. I really enjoyed reading this book because every 2-3 pages illustrated a brand-new idea. Knowing that a breakthrough insight could be 2-3 pages away made reading this book very difficult to put down.
As people started waking up, I continued reading.  In fact, I read the entire book in the span of two mornings, and although there were countless breakthrough ideas I closed the book taking away one very important lesson, "No Ask No Get".
Pg. 147 – No Ask No Get 
In this short 2-page chapter Robin Sharma presents the simple idea that if you never ask, you may never get. He says that not asking for what you want is actually still asking for something. He says when you don't ask, what you're really asking for is whatever life throws at you. You're accepting the random.
Now at this point in my life I was dabbling in speaking and working part time at the keg as a host/busser. Being a talkative, extrovert I always wanted to serve at the keg but I never brought it up in front of a manager. After this trip ended I drove to work off schedule and told my manager that I wanted to serve and made a case for why it would not only benefit me, but also the business.
After asking a plan was set in place to move me up and within 2-3 months I was serving in the bar. If I never asked, I may have never moved up. You need to ask for the things you want in life because people cannot read your mind. You need to be intentional about your dreams and goals – stop keeping it a secret!
St. Mary College
The idea for this blog post was prompted by a funny experience I had two days ago while speaking at a high school in Sault Ste. Marie. I finished my speech at 11:00 am and my flight home wasn't leaving until 5:45 pm, so the principal gave me a tour of their school. The school is 2 years old and beautifully designed. She showed me the workshops, culture rooms, computer labs, music room and their state-of-the-art weight room.
As we passed by the weight room, I asked her if we could go inside. Of course, she said "absolutely" and I got to take a quick peep inside their gym. Rouge racks, bumper plates, rubber floor, there was thousands of dollars invested in this room. Being athletic I was immediately mesmerized.
We then continued the tour through the theatre, classrooms, and indoor track before finishing up in the cafeteria. Because it was raining outside there wasn't much I could do until 5:45 pm, so I made an ask. I asked if I could work out in the weight room and the principal said YES!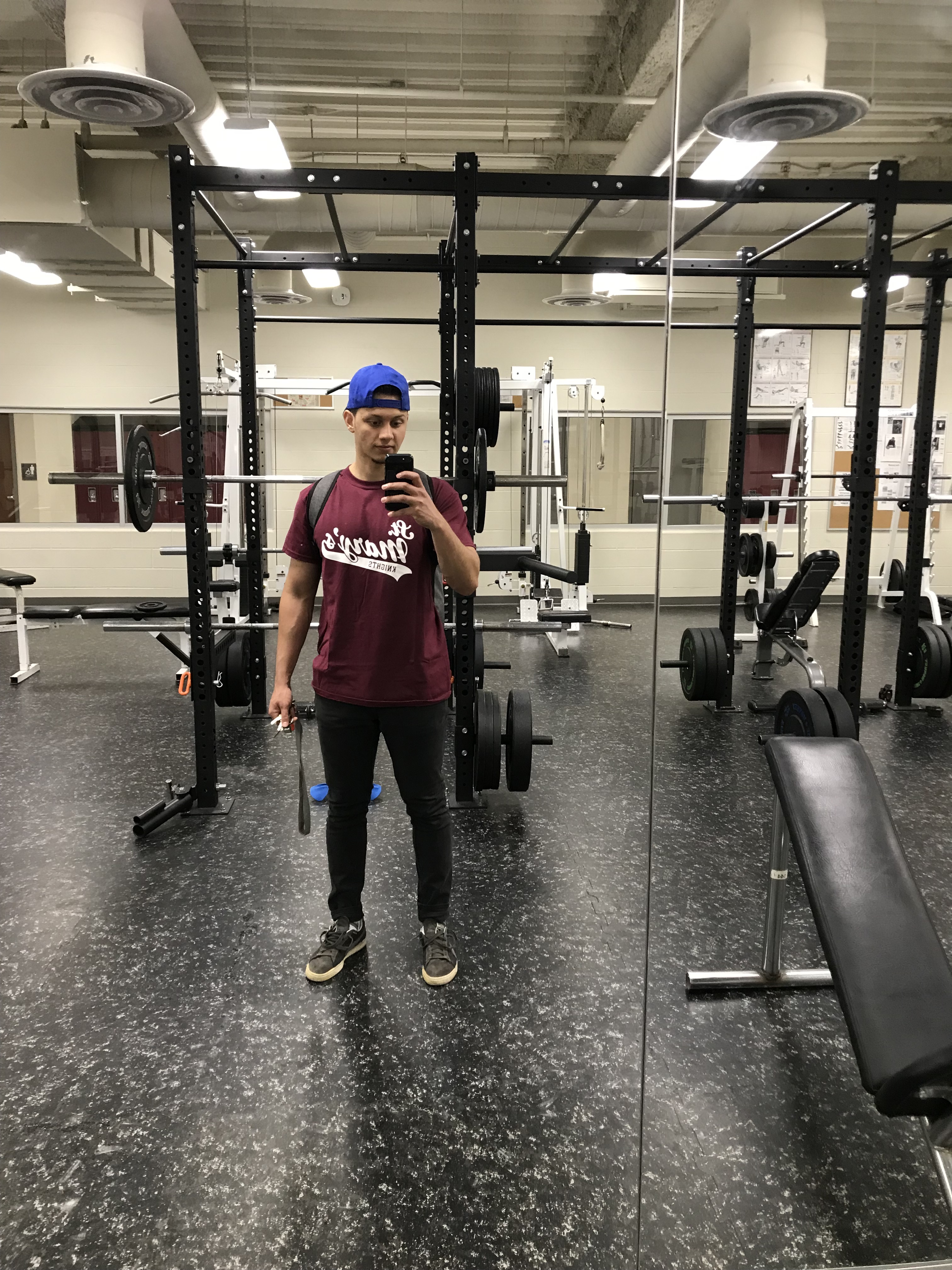 I have never spoken at a school and then hit a workout in their weight room. This was definitely a first, but it only happened because I asked! — No Ask No Get.
#smallconsistentactions