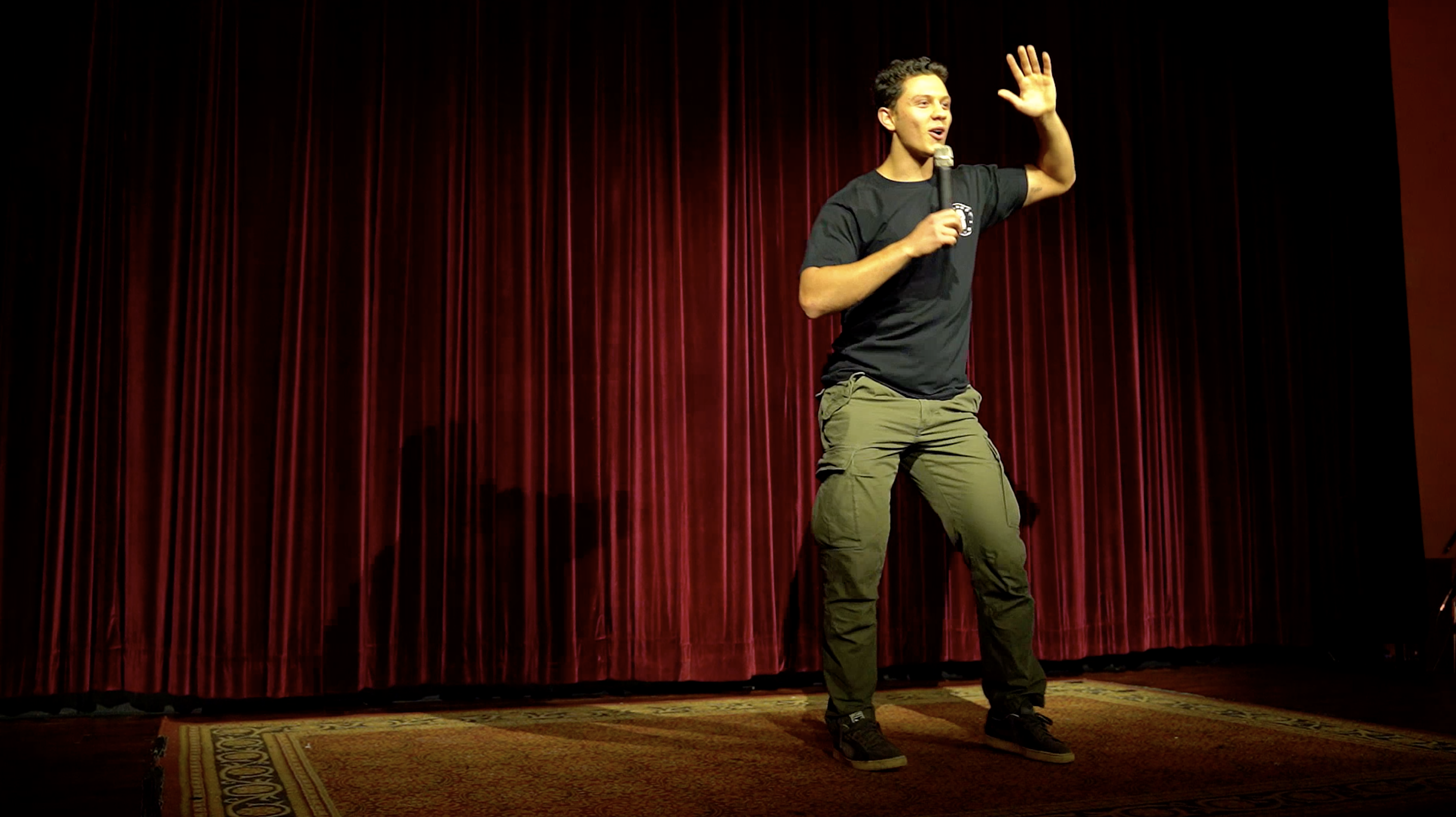 I had a Life Changing Moment in Costa Rica
It was the first vacation I had taken with my family alone in a very long time. In the past, due to athletic commitments I did not have the bandwidth to go away with my family. So when my parents told me we were going to Costa Rica I was elated! Little did I know that this trip would provide a pivotal moment in my life.
After the flight and the long bus ride we arrived at the resort and got settled in. The next week was spent doing all the typical things that western tourists would do. We ate all you could eat, we drank all you could drink, and we made sure to sign up for most of the fun excursions. We went horseback riding, snorkelling, hiking, and even got to stand at the foot of a beautiful waterfall. And when we weren't on an excursion we were still on the beach tanning.
That is what our schedule looked like during the day, but at night it was a whole different story. At 11pm my parents would go to sleep, but my sister and I knew our night was just beginning. At 11pm you have to understand that the nightclub would open up, and because it was situated just off the resort you could always guarantee it would be filled with locals that knew how to have a good time.
The Night Club
So, after a few nights or settling in and relaxing I decided it was time to go get my groove on and hit the dance floor. After the entertainment finished at 11pm I went to my hotel room, changed into my nicer clothing, put on some cologne, and made my way to the discoteca.
Up until 11pm I danced to the western music the DJ was playing. It was music I knew, music I could comfortably dance to ALONE. But at 12:30 am the music and the entire vibe would change in the club. It went from Western tracks to classic latino music. Artists like Prince Royce, Romeo Santos, Aventura, DJ Yankee, and many more.
I had a problem, because once the music changed so did the dancing. In a split moment I watched every guy grab a girl and start dancing this beautiful dance with spins, drops, pops, locks, and I literally thought it was choreographed.
I'm a Youth Speaker.. I can Dance!
Being the confident youth speaker that I am I told myself "dancing? Puffff, I can do that!". I then proceeded to grab the most beautiful Latina girl I could find and brought her into the middle of the dance floor. It was the WORST 20 seconds of her life. So bad that after 20 seconds she said "un momento" and grabbed another guy to start dancing with..
After 5 minutes of watching everybody else dance I decided that it was time for me to go back to my hotel room and call it a night. Sitting on my bed I asked myself "what the heck just happened!!" I wanted to learn how to dance and after that embarrassing moment I knew the goal of this trip was to learn. I was going to learn that dance, period!
 [embedyt] https://www.youtube.com/watch?v=LxbVVghiQdo[/embedyt]
University of Google
So I pulled out my trusty Iphone, I went on the university of google and I searched up how to say teach me in Spanish, "Enséñame". I went back to the club the next night ready and prepared to learn. At 12:30am when the music changed to latin hits I grabbed the same girl I tried to dance with the night before, I brought her back into the middle of the dance floor and I said Enséñame!
She was so happy and over the next five minutes she taught me the basic steps of a dance called the bachata. After learning the rhythm and a few tricks we danced all night long! I kid you not dancing with this stranger in Costa Rica was one of the most enjoyable moments of my life!!
I enjoyed dancing so much that when I got home I even took 12 lessons on dancing bachata and salsa 🙂
I Guess I can Dance!
What I learnt from dancing in Costa Rica is that when you think you can't dance, you should dance anyways. When you think you can't sing, you should sing anyways. When you think you can't speak, you should speak anyways, and when you think you can't go on, keep on going anyways.
When you put yourself in uncomfortable situations by taking actions that make you nervous you not only grow as a person but you also discover that the things you thought you couldn't do are actually possible..and even FUN!
I challenge you to put yourself in uncomfortable situations every single opportunity that comes your way because I know you'll grow, and I know it'll bring you joy and fulfillment.
#smallconsistentactions