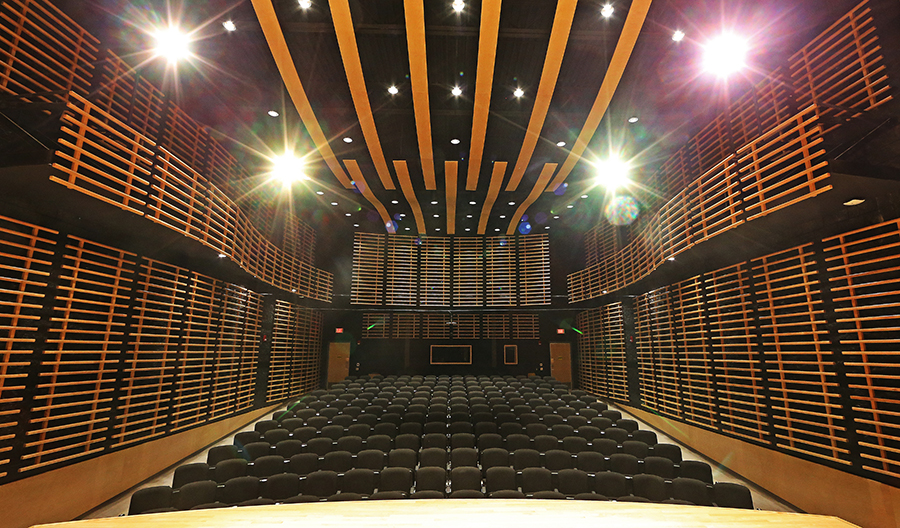 October 14th, 2018, that was the day my life changed forever. That was the day I decided to put my studies on hold and still it took me another four months to build this website before in March of 2019, I finally made the decision to go all in on my speaking dream. Boy, I had no clue what I was getting into!
The purpose of today's short blog post is to show you some behind the scenes decisions and investments that I made in order to rapidly progress with my speaking, and ultimately arrive at the place that I am at today.
Earlier this morning I was watching a video by Elliot Hulse – a strongman and mentor to millions on youtube and the premise of his video was this; if you want more….GIVE MORE. In every sense, give more..give more love, give more value, give more time, give more respect, give more appreciation and give more money.




"you need to spend money to make money?
Have you ever heard the phrase, "you need to spend money to make money?" It became obvious that spending money to learn and grow was naturally the first step. So, the first big decision I made was to invest over $10 000 on video production, website software, courses, coaches, conferences and conventions.

– The first large investment I made that has and continues to help me tremendously is Josh Shipp's youth speaking course, Youth Speaking University. This taught me the a-z about speaking as well as the business of it.

– I bought multiple tickets to the monthly CAPS (Canadian Association of Professional Speakers) meetings where I networked with professional speakers and ended up meeting my first real mentor, Codi Shewan.

– I bought tickets to the annual CAPS convention and flew to Vancouver for a 4-day event PACKED with helpful information. This was right near the beginning of my journey so the value I received from the conference was unmatched.

– I flew to California to attend Josh Shipp's last live speaking conference "Rock The Stage." This prompted me to later invest in a coaching session with Clint, the head speaking coach in Josh's program.

– I invested in Jane Atkinson's "Wealthy Speaker University" course and bought all of her books.

– I called dozens..DOZENS of speakers from all around North America to pick their brains and learn more about the art of speaking.

The list goes on and on..but the point is the first step I took was investing in me, my vision and dream.




Fail Early, Fail Often, Fail Forward
Will Smith made this phrase famous – for me at least – on an instagram video he posted about a year ago. The point is when you fail you always learn something new, and if accept the lesson of any unfortunate situation you will grow and continue to progress forward. I understood this because while I was investing in myself over those first four months I was simultaneously "failing", ALOT.
Being a speaker you have to speak in front of large groups of people (duh) and initially I loved the idea but I SUCKED at it miserably. In fact, I still have the video of my first 5-minute speech in front of a high school audience. Don't ask because the answer is no… Although I sucked I made the decision to continue. I continued embarrassing myself in front of large crowds until the embarrassment slowly morphed into confidence and I started growing.
No one EVER starts as a superstar. Every professional was always a beginner, so when you make the decision to invest in yourself I would encourage you to also make the decision to "FAIL EARLY, FAIL OFTEN, AND FAIL FORWARD"




If you want to go quickly, go alone. If you want to go far, go together.
Invest, fail, and surround yourself with people who want to see you succeed. Even if you invest and fail but you try and tackle your journey alone, success will always feel within arms reach. I love this African proverb, "IF YOU WANT TO GO QUICKLY, GO ALONE. IF YOU WANT TO GO FAR, GO TOGETHER."

Over the past 6-12 months of my life I have met so many people that I lean on for support when it comes to my goals and dreams. You could call them mentors, but I prefer to call them friends because naturally what started as a formal relationship eventually grew into something that will last a lifetime. These people – who know who they are – selflessly give to me and I to them. I wouldn't be where I am today without the help of support of other human beings. Surround yourself with GIANTS!!




"LIVE A LIFE THAT EXCITES YOU"
On my wall I have this quote written on a whiteboard. When I wake up it is the first thing I see in the morning. The thing that excites me the most about the life im choosing to live is that my journey has just begun..and so has yours!

#smallconsistentactions