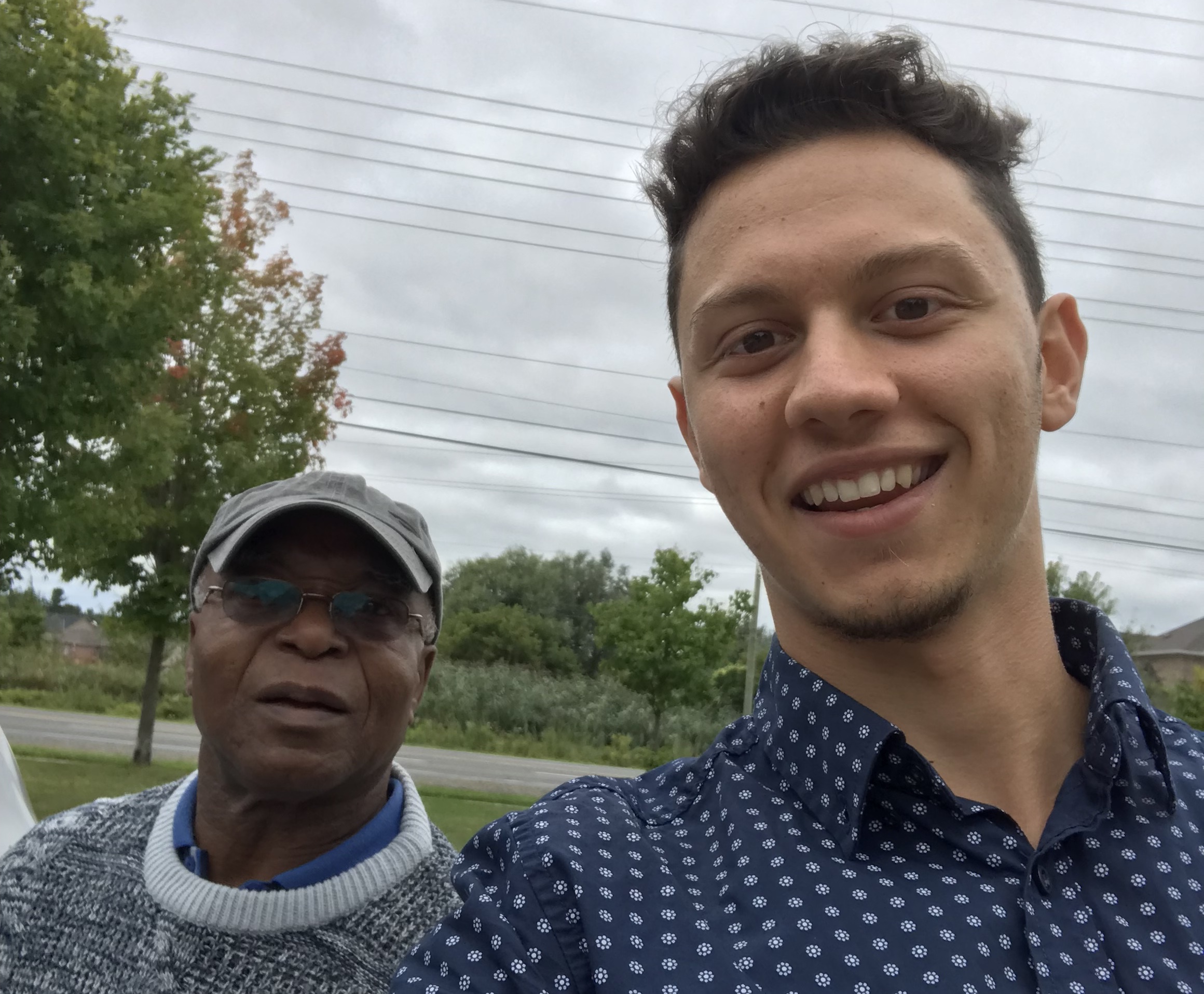 September 5th, 2019.
This was the date of my first speech of the year and it was a special event. It was special because one, it was the FIRST of the year, two, my grade 12 english teacher was now the principal of this high school and it was his decision to bring me in so naturally I wanted to impress him, and three, it was my parents wedding anniversary…and I had a trick up my sleeve.

You may have seen the video of what I did to wish my parents a happy anniversary, but if you missed it you can watch it again here.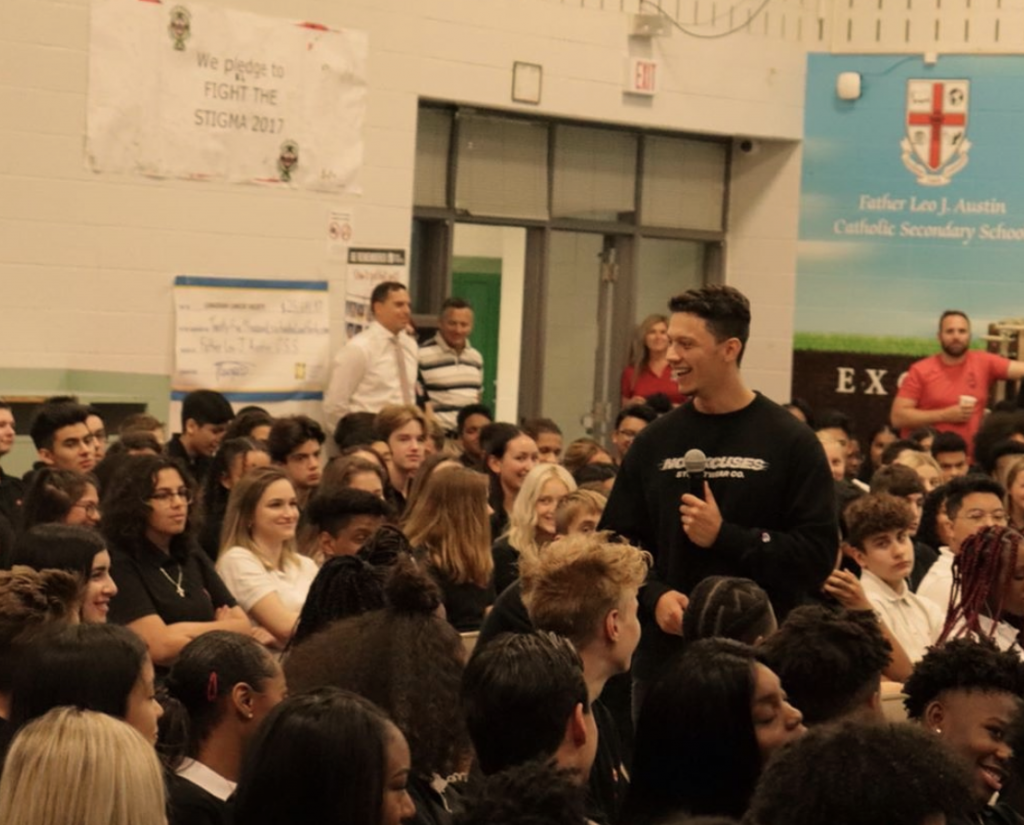 If you know about my work in schools as a youth speaker, you know that my main message is about "small consistent actions." I talk about how we all have the opportunity to make a HUGE impact if we are willing to commit to small acts of service and impact.

Everyday I strive to embody this motto though small acts of kindness and service but sometimes it is difficult and get's burried with the thousand other thoughts in my head.
But, THE OPPORTUNITY To impact someone else IS ALWAYS RIGHT IN FRONT OF YOU.
But, there is always an opportunity to make an impact in someone else's day and more often than not that opportunity is right in front of you! That was definitely the case for me on September 5th, 2019.
After my second and final speech of the day I was driving home listening to music with my windows down when I was interrupted by a strangers voice, "Do you know how to get to 1456 ________ drive?"

My first gut reaction was to tell the man "no I don't know how to get there", because that was the truth. But, in a split moment I reminded myself that I was in no rush and this was an opportunity to make a difference in this mans life.
I have a GPS.
So, instead I told the man to follow me to the closest parking lot. He gave me the address, I punched it into my iPhone (thanks Steve) and I had him follow me for 10 minutes until we arrived to his destination.

After getting out of the car, exchanging a few words and a handshake, I asked Winston to take a picture. He was hesitant at first, but then agreed that it was not a problem.

That afternoon Winston reminded me that people are always calling out for help and it is up to us to respond. He reminded me that the opportunity to make an impact in someones life is always right in front of us.
Thank you Winston!

#smallconsistentactions