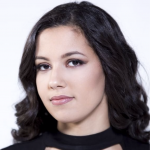 Sapphire Mendonca
High School Student
"Sam is proof that one person can make a difference. Not only did he motivate me to be a better person, but also to follow my passion no matter the struggles I face."
Marissa Decristofaro
High School Student
"As high school students we need to be encouraged to think outside the box and live up to our full potential, and that's exactly what Sam expresses through his speeches and actions."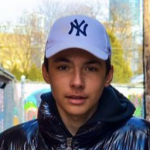 Andre Vujovic
High School Student
"Sam made me realize that no matter how small you are compared to the world you can still make a difference. Without him I wouldn't be doing what I am doing today."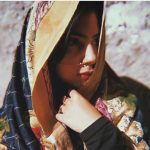 Noor Hashmi
High School Student
"Watching your TEDx talk I was so surprised to hear that you were 17 years old in grade 12. It felt so relatable because I'm 17 right now. I came here to say thank you Sam; you saved a life today."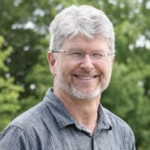 David Gordon
High School Teacher
"You stole the show and that is the best thing we could ask for. Local action matters and you personify that in both your deeds and evident passion when speaking. You made a big impression. Keep in touch and we will have you back..."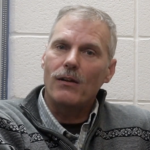 Micheal Loudfoot
High School Teacher
"Everyone wants to help out but they need a leader to lead them to do the helping and that's where Sam's at. He is the catalyst, the leader that's going to cause change."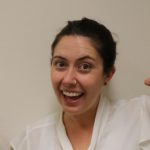 Patti Trotter
Entrepreneurship Coordinator, YouLaunch
"When Sam spoke he was amazingly well put together. We loved the stories he had to share and how relatable they were to other students."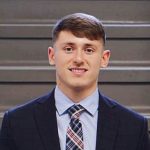 Austin Wesley
University Student
"When it comes to guest speaking there are a lot of people who can talk the talk, but the way that Sam shared his experiences motivated me to look at myself and see what I can do as a youth entrepreneur."
Richard Ye
University Student
"Sam really made me think about what I can do for the world. His story inspired me to create change in my life, and continually promote positivity and good values."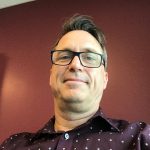 Mike O'Neil
Elementary School Principal
"Sam spoke with such passion that our audience took his message to heart and could not help but begin to buy into his simple, but powerful message."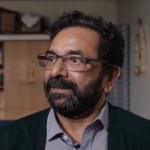 Tomy Validicarian
High School Chaplin
"I recommend him to any organization, especially young people. He has an innate ability to motivate and energize kids."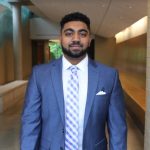 Daniel Ratnanandan
Vice President of DECA UTSC
"As our keynote speaker, his ability to interact and inspire participants was truly remarkable. He was an absolute pleasure to work with and I would undoubtedly recommend his services."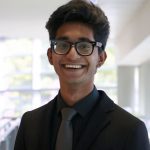 Saeyoon Chandra
University Student
"It's just something about Sam that makes you want to do something instead of just coming to do your duties as a student"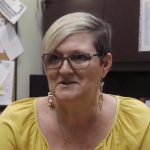 Jasmine Fredricks
Elementary School Principal
"You could hear a pin drop in our gym when he was talking and the teachers were actually floored."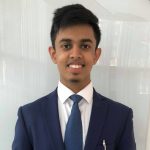 Rayed Wasif
University Student
"I have never seen a room full of students that engrossed in a talk given at this university. Every person in the room dropped what they were doing and were mesmerized. Truly a spiritual experience."