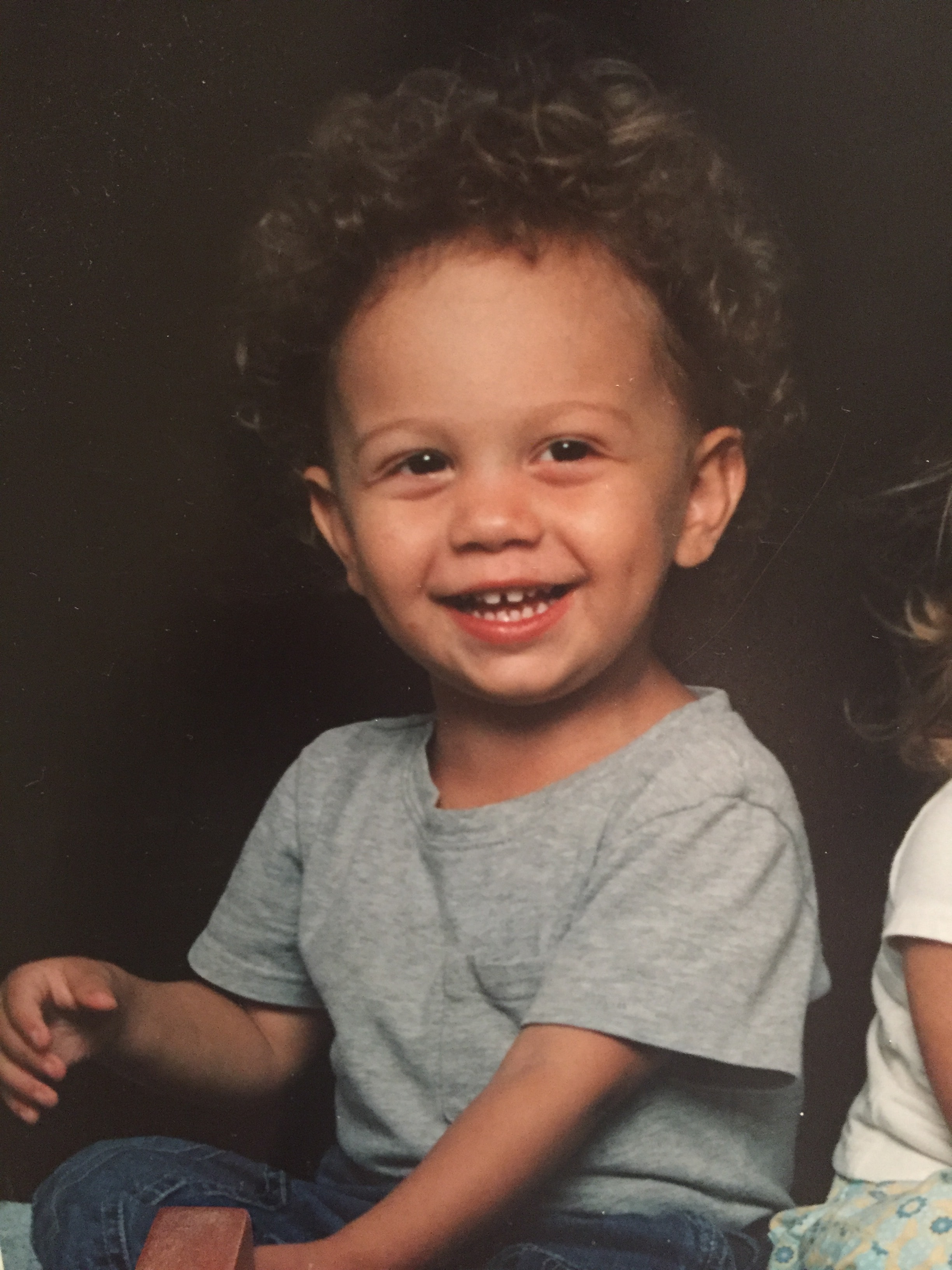 I never know where to start with these things, so how about I make it simple and start at my birth. I was born in Scarborough, Ontario as the second and "last" – there may be more, you never know – child in my family. Growing up in a European household – half Italian, half Greek – there were many things I was exposed to that most people wouldn't experience until later on in life; Feta Cheese, wine at dinner, homemade tomato sauce, spanakopita (search it), and a raging passion for soccer. Although I did love my food to the point where my family doctor once told me that I needed to stop eating sausages, my true love ended up being the game of soccer, and my parents played their role in supporting me by signing me up for my first season at the age of six. I quickly picked up the sport and excelled over the next 7 years.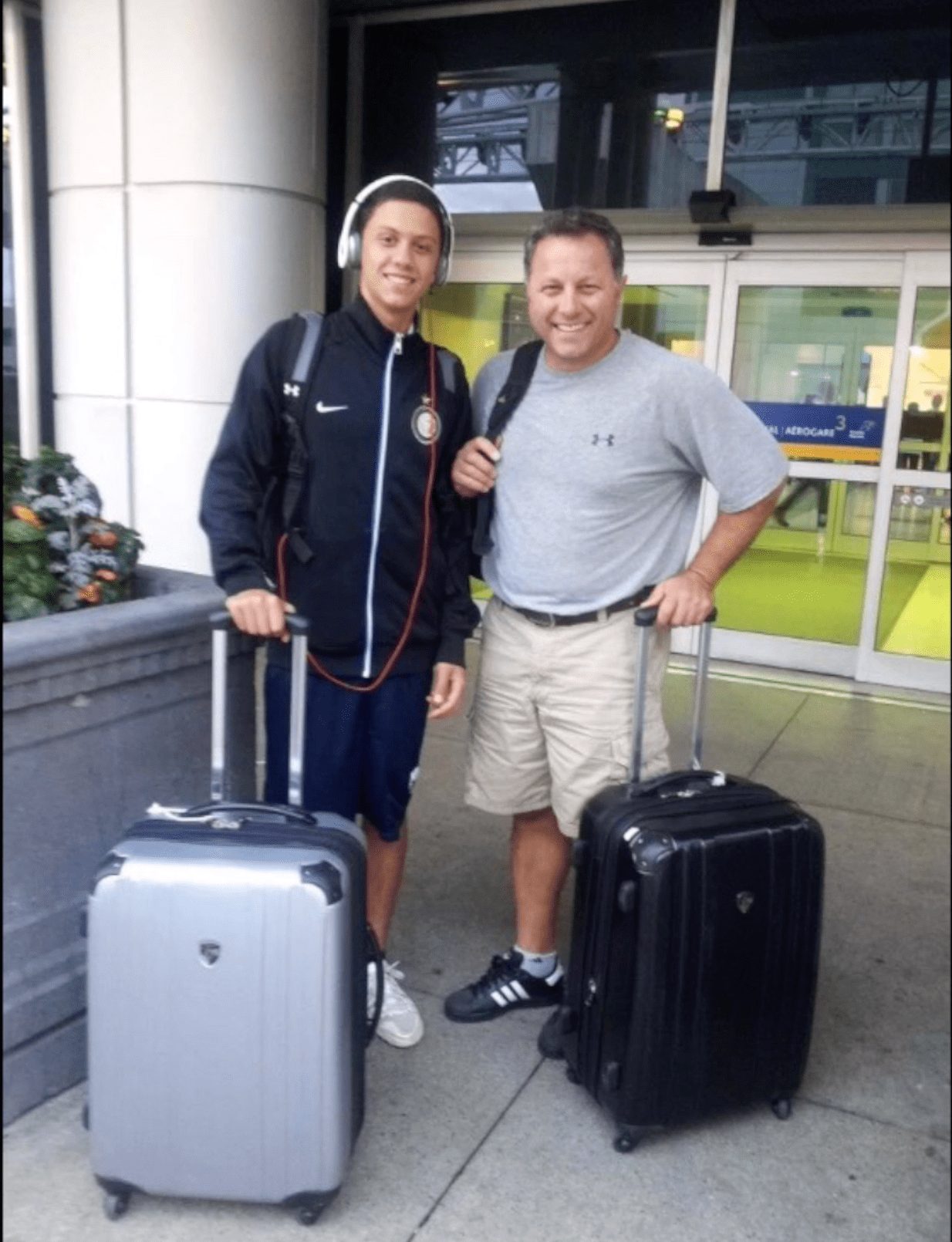 By 2013, the summer before grade 9, instead of getting ready for high school along with all my friends I was preparing for an opportunity to move to Italy for six months on a soccer exchange program. For me it was a dream come true, but for my mom it was her biggest worry. She wasn't ready to let her "little baby" leave home at the age of 13 to pursue a lifelong dream. But, by the start of September I was in Italy living with people from all over the world. The six months flew by and although I wasn't picked up by a professional team I had developed this burning passion to make my dream a reality. So, when I started grade nine my focus was on re-creating the atmosphere I experienced in Italy. Waking up at 5 am, training before and after school, getting to bed early and no partying – I sacrificed the average teenage life. Four years later at the age of 17 I got my break; I was offered a full ride scholarship to Memphis university on the condition that they would watch me play one last time before signing me.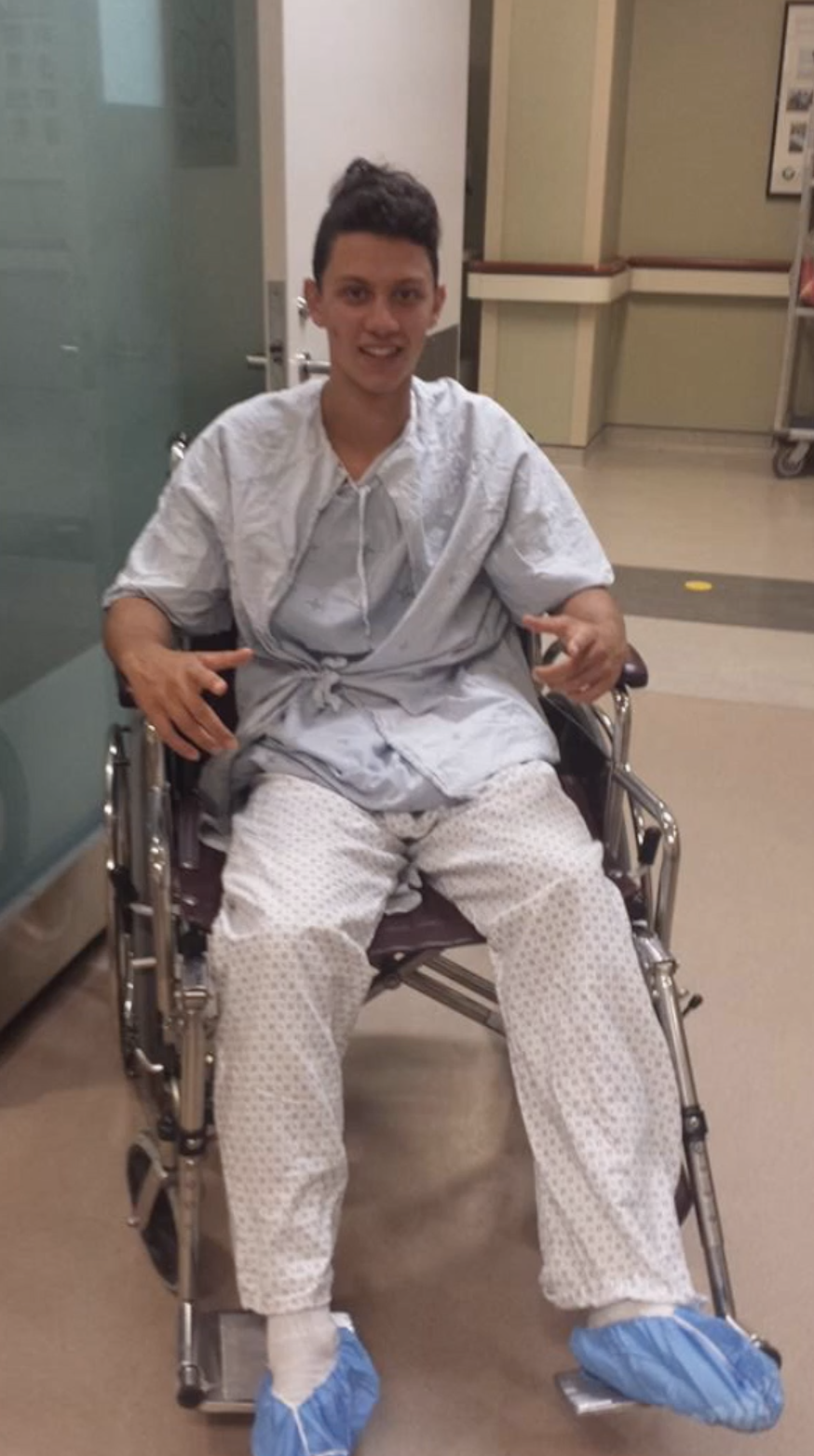 But what seemed so close – a full ride soccer scholarship – ended up being the furthest thing from my grasp. A week before the biggest tournament in the USA where Memphis was planning to watch me play,I faced an unfortunate situation. During a game just before half time I went shoulder to shoulder with this 200lb brick wall and when I caught myself, I ended up tearing the meniscus in my left knee. The next four months were filled with tears, hugs and reassuring messages from family and friends reminding me that I still had time. But after this first surgery the next year of my life was a total haze. I ended up re-tearing the meniscus in my left knee a second time and going under for another operation only to end up tearing it in my opposite knee for a third major injury. I opted out of the surgery and one week off morphed into one month which ultimately led to my early retirement. Now what, who was I without soccer? I felt worthless. Too many students attach their self-worth and identity to their passions and hobbies, but If they lose that thing, they feel empty – welcome to my situation.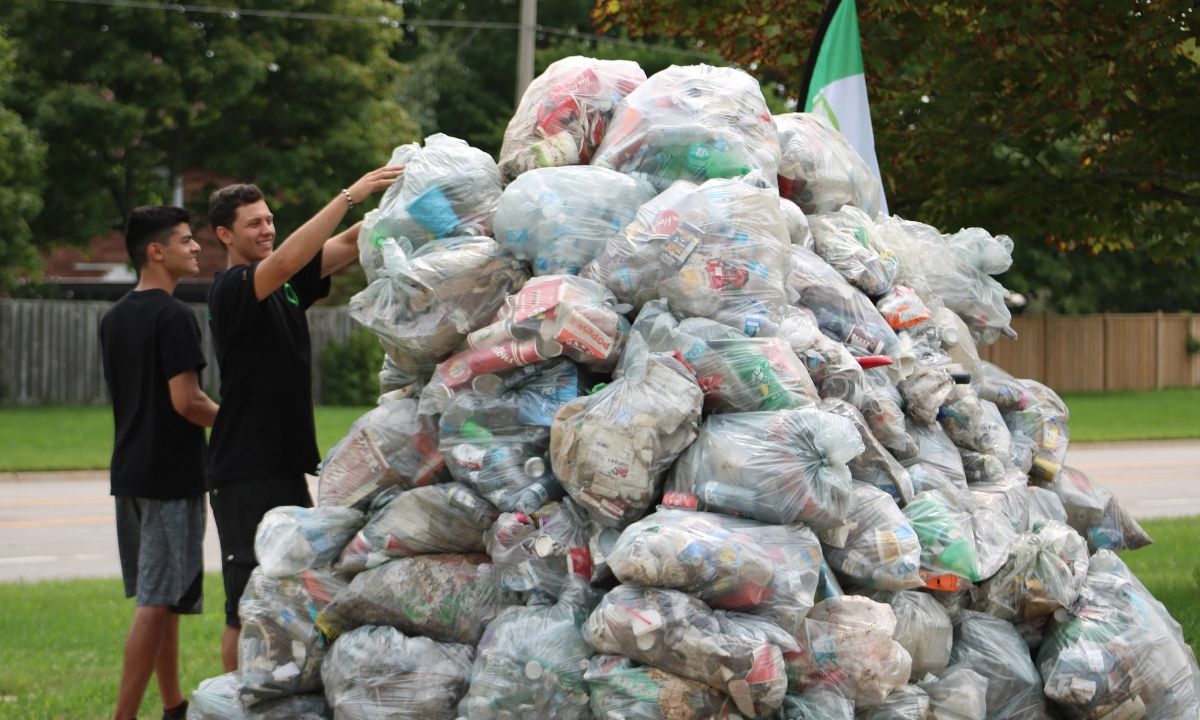 It wasn't until my grade 12 world issues teacher exposed me to leadership, service and social impact that I was able to turn my life around. He taught me a simple lesson that small consistent actions could lead to a massive change. The "small actions" part seemed tangible and for the first time since my injuries I felt capable of providing something of value to the world. This simple theory led me to start a social enterprise that was featured all over national news, and in the process I fell in love with making a difference. I fell in love with meeting new people, organizing community events and working together as a team to solve problems. I fell in love with seeing the smiles on students faces after giving a presentation. I made a decision to dedicate my life to helping students realize that they can make a difference.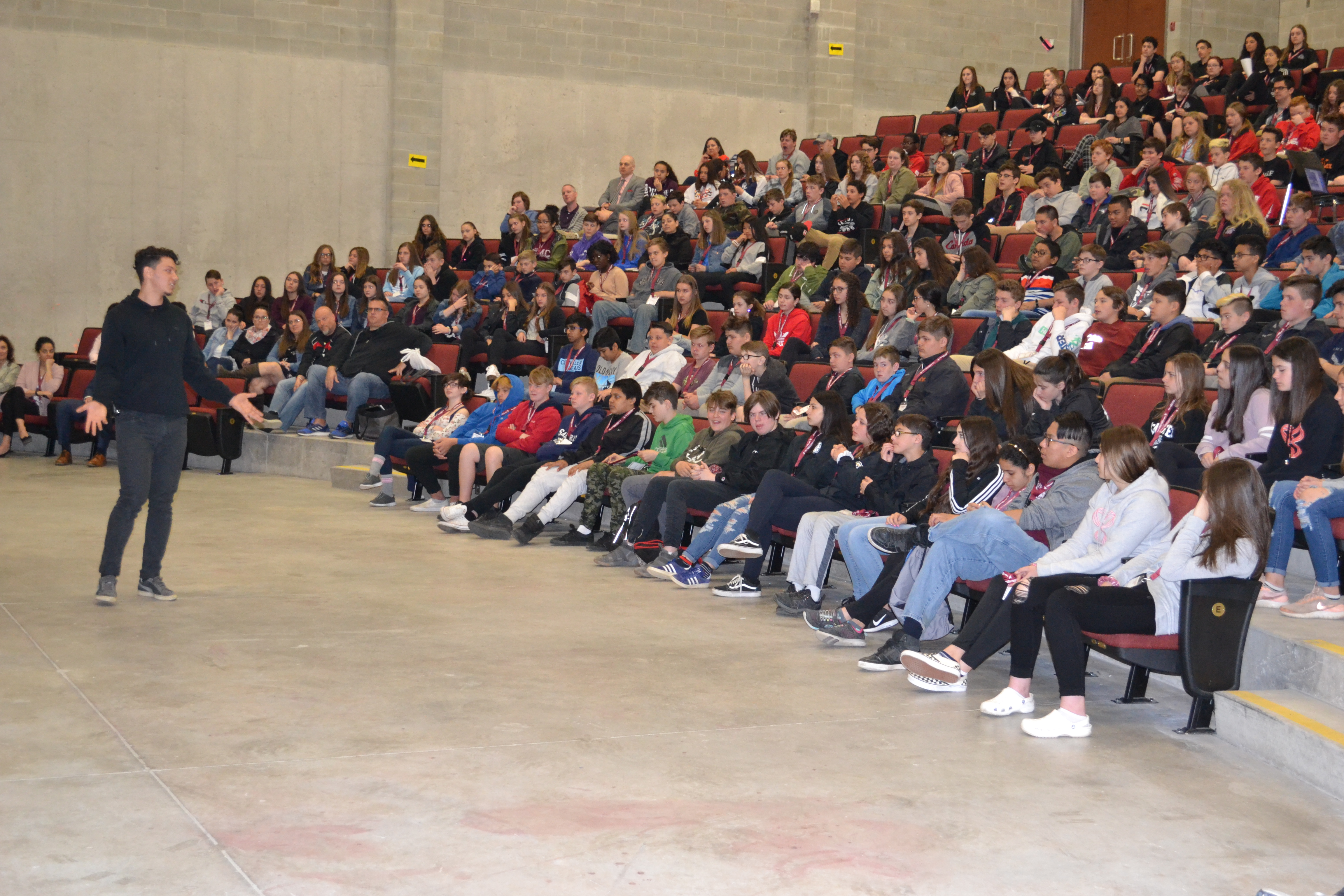 Day after day I continued stepping on stage improving my craft and helping students fill their lives with resiliency, leadership, purpose and service. Through the process my perception shifted. I stopped looking at life as "who can I become", and rather began asking myself, "how can I be of service?"
So, since the age of 17 years old I have retired "soccersam99@hotmail.com", and I'm happy to say that the work i'm doing today gives me even more fulfillment and the possibility to leave my mark on the world. I've worked with hundreds of schools and spoken to thousands of students. Click the button below to see how we can work together.
CONTACT NOW